Na samé periferii Pardubic se nachází stavení s tankovým pivem a pizzerií. Už samo o sobě tato kombinace, ze zkušeností, nevěstí nic dobrého a osobní návštěva nám to potvrdila.
Pivo dostanete do nepříliš dobře umytého štulcu – tady se holt někomu nechce používat houbička. V tomto případě bych dal snad i přednost myčce, než riskovat opar. Na druhou stranu, sklo bylo studené, pivo též a nemělo žádnou pachuť. Chuť za 3,5*, vizuál za 1*.
Přitom by stačilo by málo, vlastně jen chtít, pořídit pořádné sklo, a hned by to tu bylo fajn a pardubičtí měli důvod, proč vyrazit do Popkovic/Svítkova. Takhle zůstanou u prostého objednání pizzy přes internet.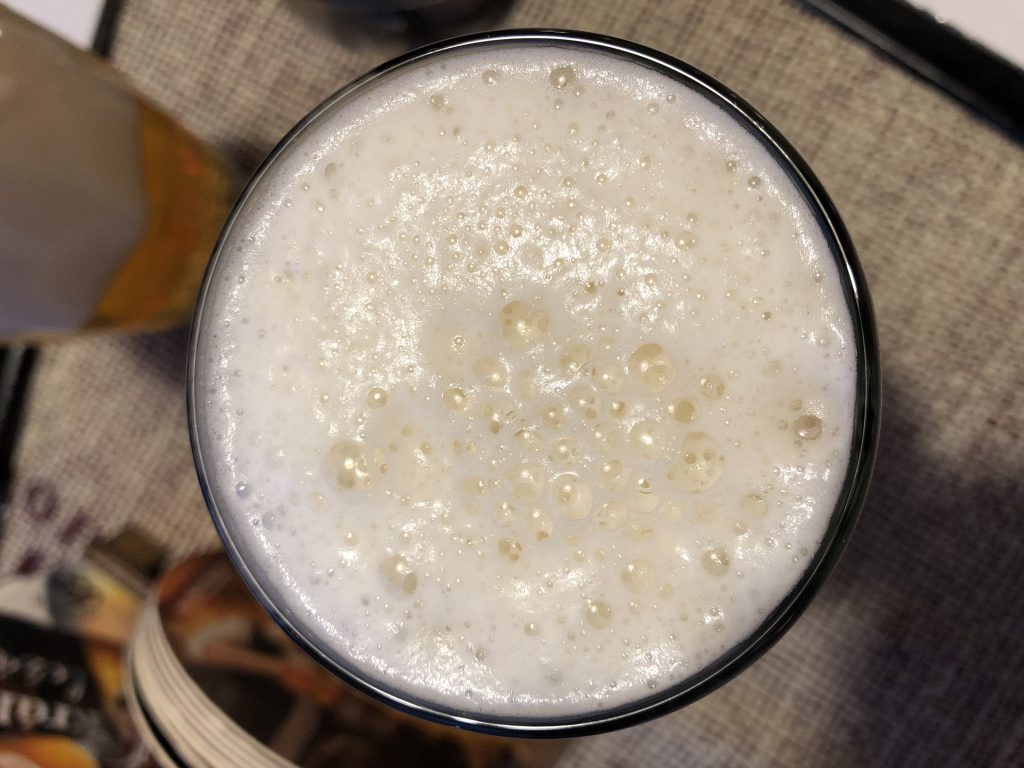 Hodnocení: 2.5 / 5
Cena: 45 CZK