Hokej a pivo a patří k sobě. Pokud je pro vás obojí srdcová záležitost, pak se nenecháte odradit a dokážete otevřít nejzápadnější Radegastovnu v republice – věřte, že z Nošovic do Chebu je to cirka 550 km.
Pokud do zdejší tankovny trefíte, a že to dá práci, pak se budete mít pocit jako ve VIP skyboxu. Zdejšímu interiéru dominuje socha pohanského boha a výčep, který je stylizován rovněž tak, jako by byl vytesán z kamene. Za ním stojí zkušení výčepní, proto ať již jdete na hokej, zabruslit si nebo jen tak na pivo, vždy dostanete parádně ošetřený a načepovaný zlatavý mok.
Jen škoda lokality, resp. mizerného označení podniku. Radegastovnu přespolní stěží najdou neboť ani mnoho místní netuší, jaký poklad se uvnitř stadionu ukrývá.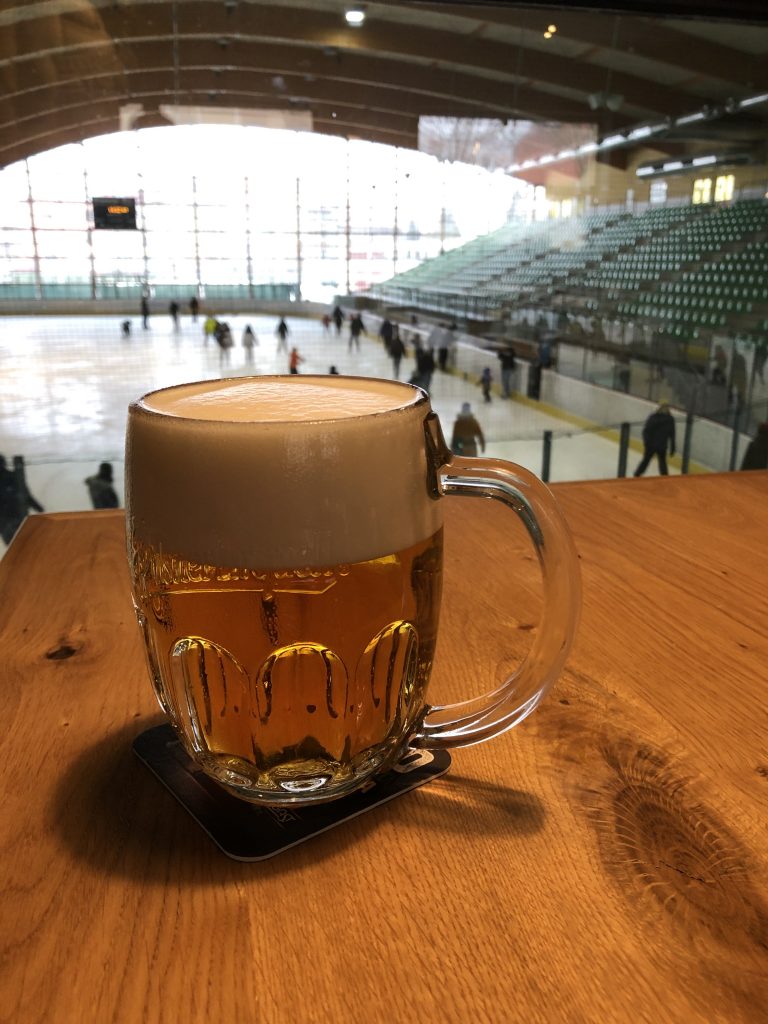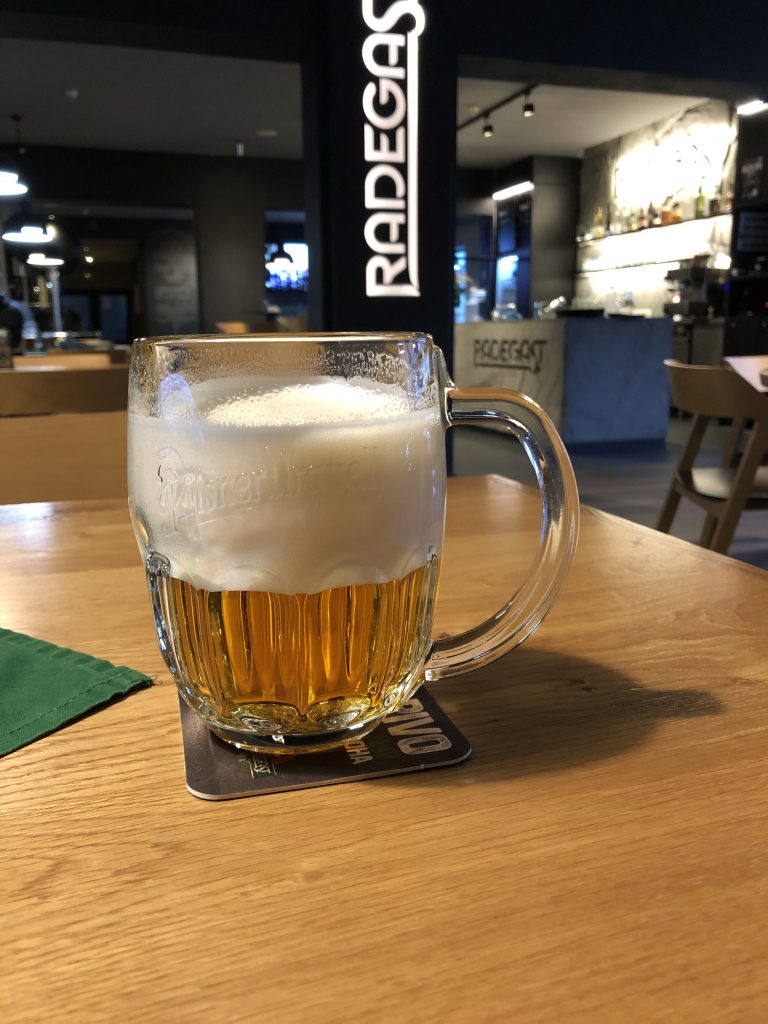 Hodnocení: 4.5 / 5
Cena: CZK