Aktualizace 08/2020: vypadá to, že v Liberci se začíná blýskat na lepší časy.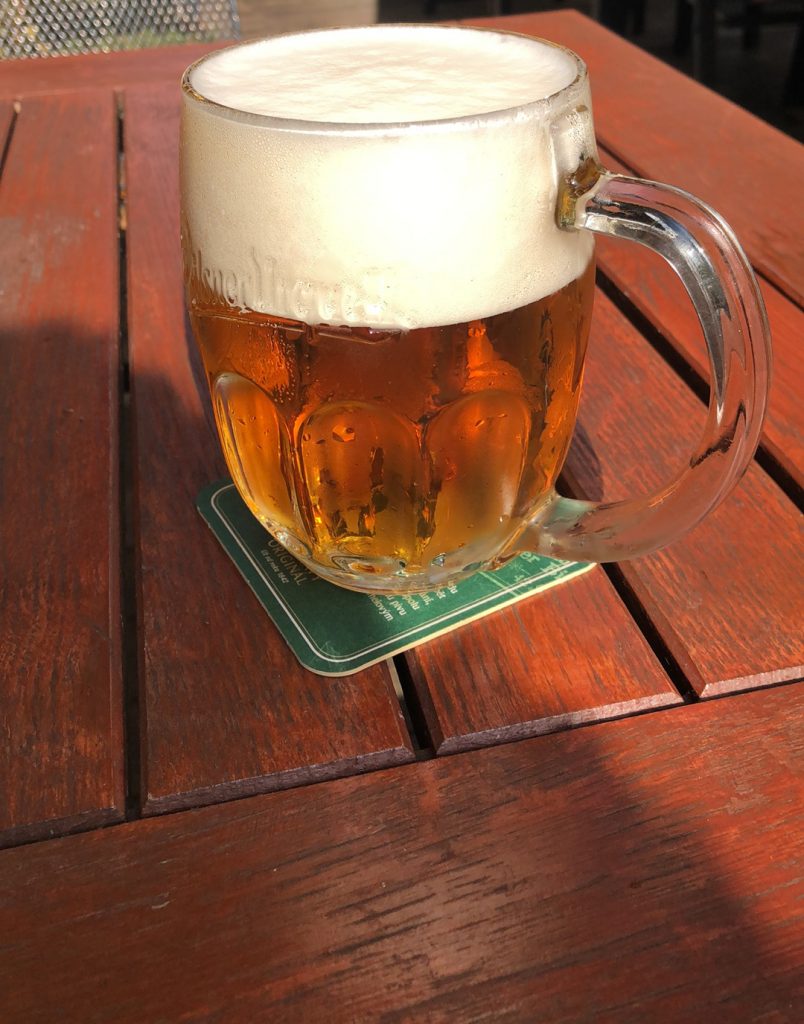 Květen: 05/2019
Liberecký PUOR Plaudit je živoucí důkaz pravdivosti přísloví "pýcha předchází pád." Veřejné o sobě prohlašují (na billboardech po městě a webových stránkách), že mají nejlepší pivo na severu. Ze zkušenosti jsem k tomu přistupoval se skepsí, ale to co jsem dostal, mě vyrazilo dech. Posuďte sami.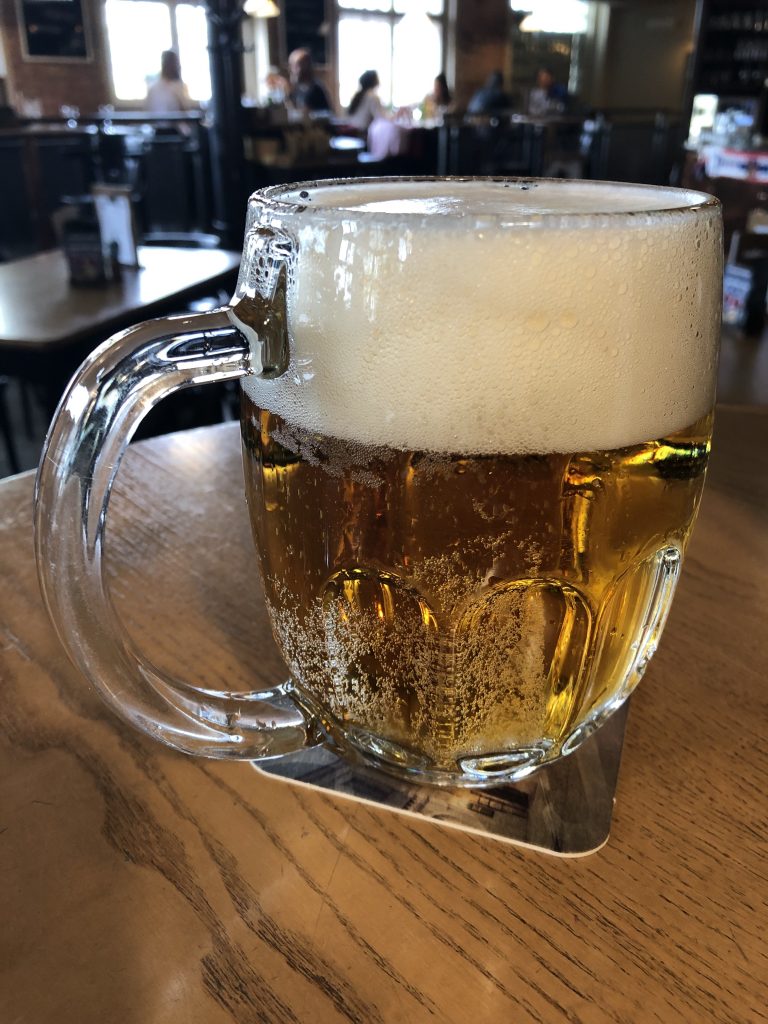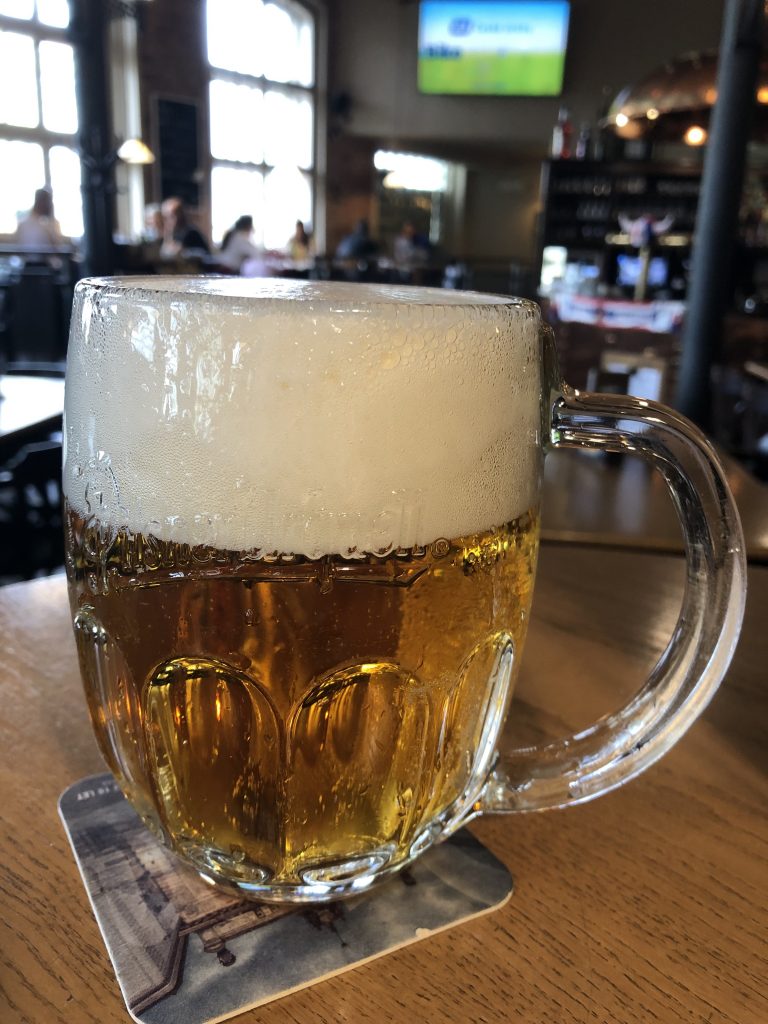 Tady je špatně všechno, a čistota skla je paradoxně to nejmenší. Po reklamaci jsem dostal sice hladinku do čistého skla, nicméně na kyselém pivu si nepochutnáte. Tady je to vlastně taková intoxikace organismu v přímém přenosu za 48 Kč.
Nezávislé zdroje mi potvrdili, že v dřívějších letech byla situace jiná. Že by ze severu utekli všichni výčepní?
Hodnocení: 4 / 5
Cena: 48 CZK