Při čekání na spoj je to ideální zastávka. Ale protože jde o velká rušná kuřácká hospoda, pivo si tu nevychutnáte.
Aktualizace září 2017
Zákaz kouření této restauraci prospěl, ale to je jediné co se změnilo. Obsluha stále laguje, a pivo, byť vizuálně vypadá lákavě, je chuťově nevýrazné a má vodový charakter.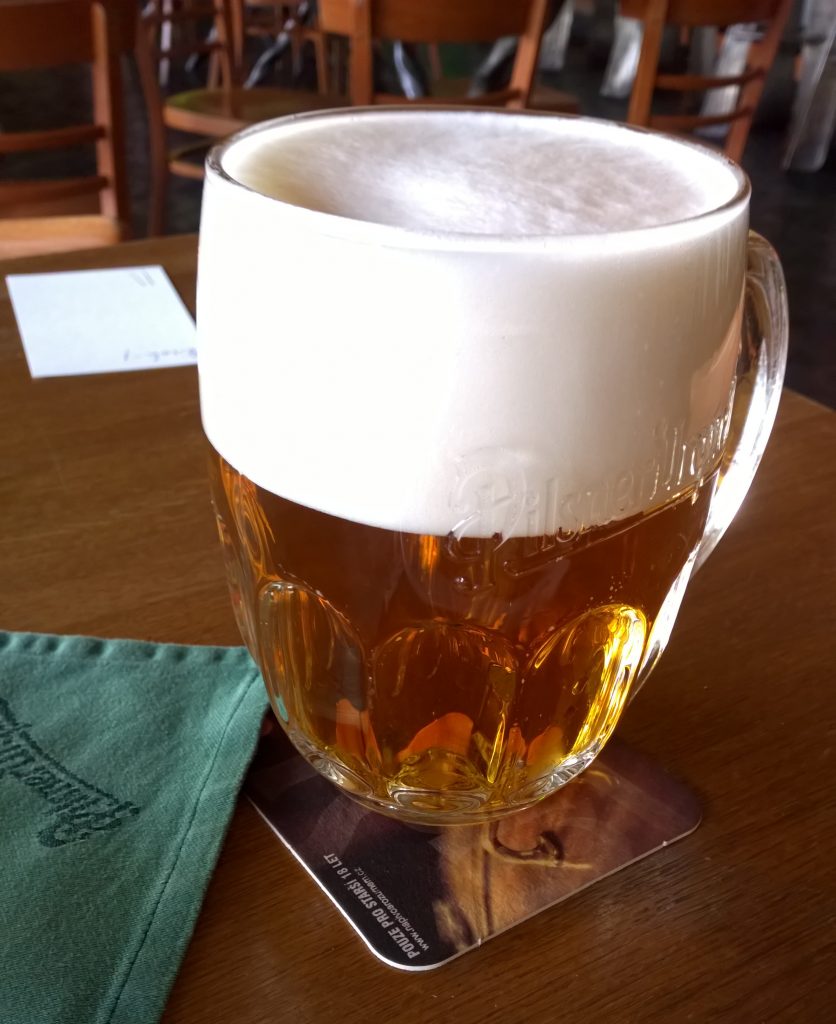 Hodnocení: 4 / 5
Cena: 44 CZK