V místě bývalé Husy se nám v květnu letošního roku zrodil podnik, který byste v Holešovicích rozhodně neměli minout. Na webu se chlubí obligátním klišé "podáváme vynikající tankovým pivem Pilsner Urquell". Ovšem v tomto případě, je to čirá pravda. Za čepem natrefíte na borce, kteří vědí, jak o pivo pečovat a hlavně jak ho čepovat. Takto perfektně ošetřený a vychlazený Pilsner Urquell s fantastickou krémovou stabilní pěnou (dostanete na sedmičce snad jen v Kolkovně na Argentinské) na sedmičce nedostanete. V levé části Holešovic, pod Letnou, bezpochyby TOP. Nemá smysl, hledat něco jiného. Jídlo vás tu však příliš nenadchne, takový Holešovický průměr.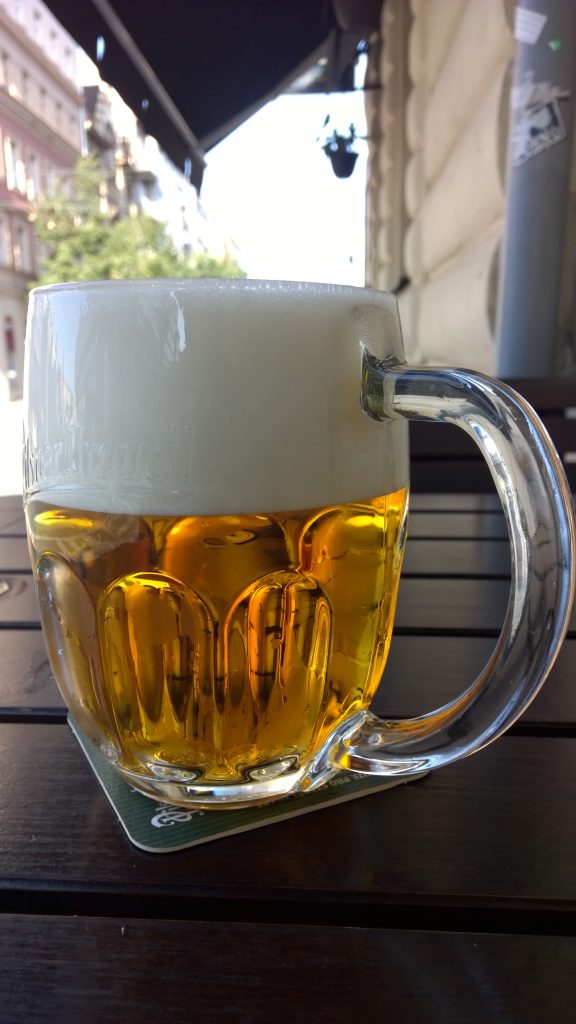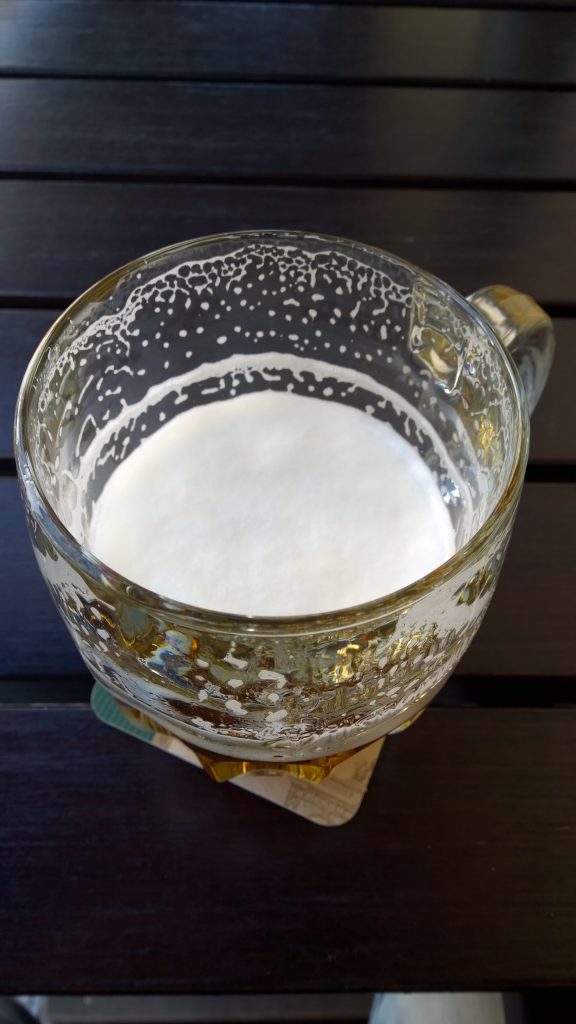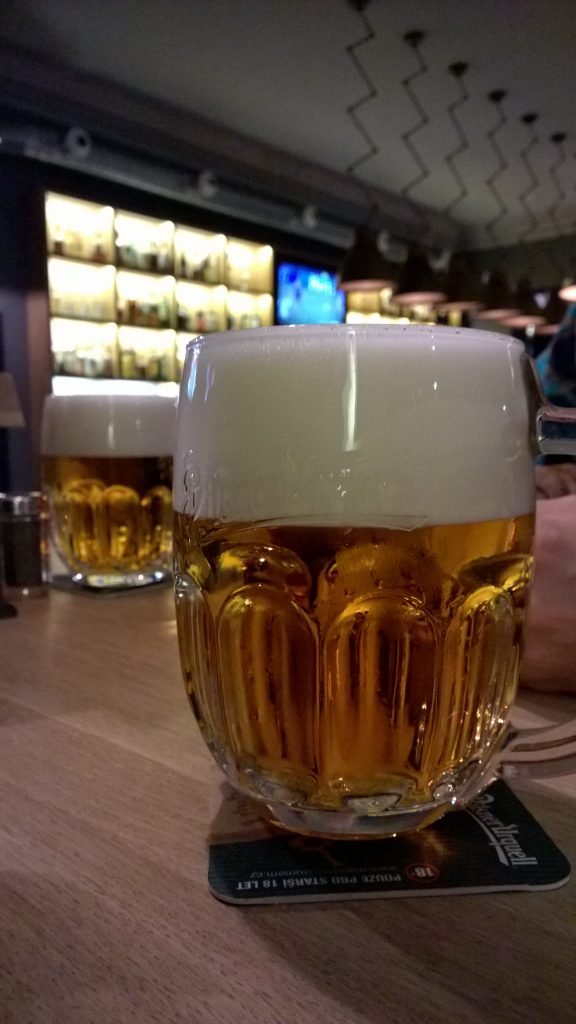 Aktualizace březen 2018
Již několik měsíců pozorujeme proměnlivou kvalitu v čistotě skla. Zpravidla dostanete perfektní kvalitu, viz fotografie výše, a tu a tam vám přistane sklenice, která není 100% čistá v níž se vám pěna během chvilky zbortí. V tomto kontextu drobně snižujeme hodnocení. V každém případě je to stále to nejlepší, co Holešovice mohou nabídnout.
Aktualizace červen 2018
Vypadá to, že s příchodem léta se poměry zlepšili. Zvyšujeme zpátky hodnocení.
Aktualizace srpen 2018
Na druhou směnu nastoupil mladý nezkušený chlapec a je na něm znát, že občas neví, co by vlastně za tím výčepem měl dělat.
Hodnocení: 4.5 / 5
Cena: 45 CZK