Karlínská lokální klasika, která však nedosahuje kvalit Lokálu v Dlouhé. Milá, pohledná obsluha a za výčepem narazíte na Janu Chytilovou.
Pokud vás omrzí postávání na parapetu, půjčte si lehátko a běžte zevlit do parku.
Mínus dávám za nedostatek skla, kdy ve večerních letních hodinách začnou pivo točit do plastu a to nechcete.
Aktualizace srpen 2017
Bohužel už to není co to bývalo. Pivo někdy pění a chuť se někam vypařila. Pokud si chcete pochutnat na pivu Lokálního typu, Dlouhá si jakž takž ještě drží svůj standard, ale ideálně zavítejte až do Bílé kuželky.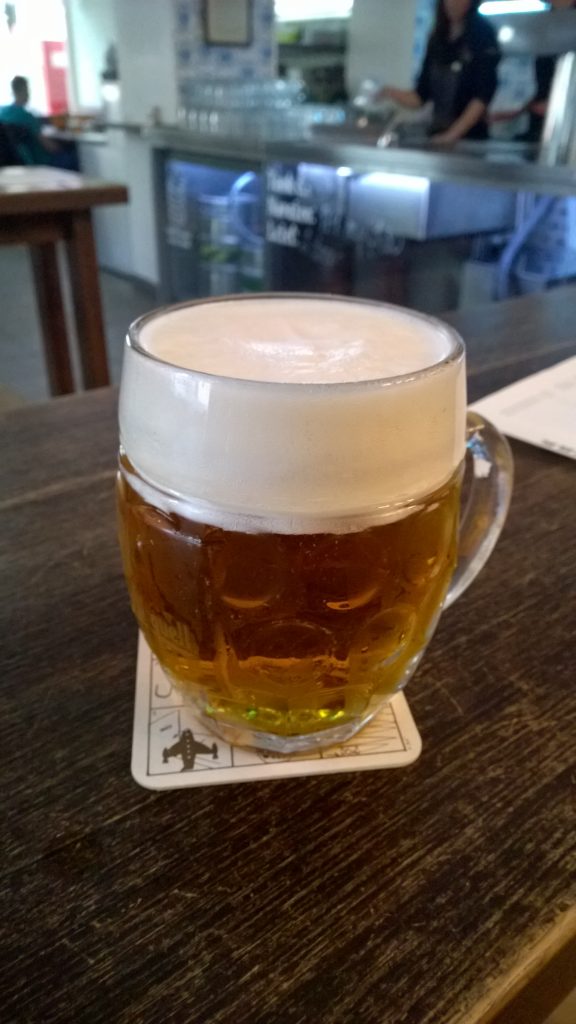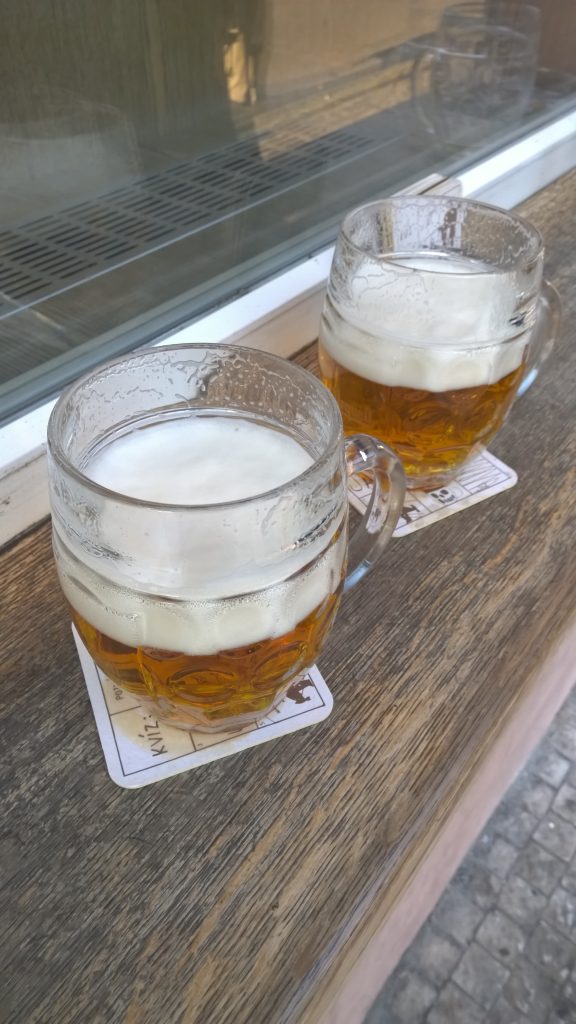 Aktualizace duben 2018
Navzdory změně výčepního je kvalita piva stále stejně mizerná, nebo mám prostě smůlu. Opět jsem dostal kyselé nepitelné pivo s rychle padající pěnou.
Hodnocení: 3 / 5
Cena: 46 CZK