Kvůli této restauraci budu muset asi založit novou rubriku. Jedná se první podnik, kde nabízejí tankovaný Pilsner Urquell. Naštěstí jen podle webových stránek 🙂 Na Poseidon se rozhodně nemusíte bát zavítat. Jen pozor, abyste omylem nevlezli do vedlejší herny. Dostanete zde perfektně ošetřenou, nádherně načepovanou Plzničku v parádně nachlazeném skle, do které se na první pohled zamilujete. Jen to prostě není na 5 hvězd, protože pivo nemá koule. Nedostaví se pocit plné a výrazné chuti.
Jídla tu jsou zcela v pořádku, až na burgery. Ty si prostě nedávejte. Kompletovat je tu neumí.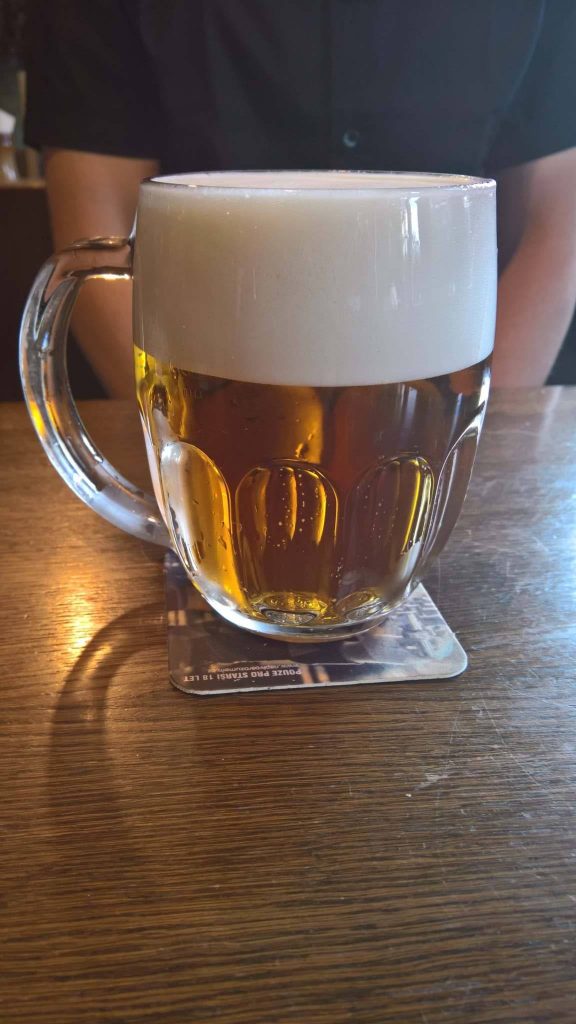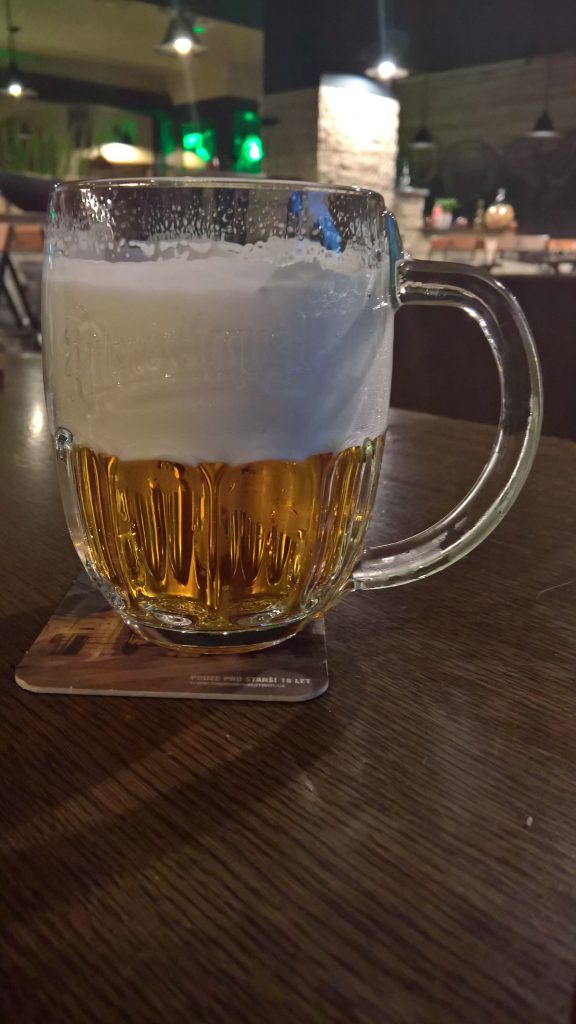 Aktualizace březen 2018
Na Poseidonu jedou na vlně vybudovaného úspěchu a bohužel začali flákat mytí skla. Pozor na to!
Aktualizace únor 2019
Sestupná tendence stále pokračuje. Obsluhu to vyloženě nebaví, a provoznímu/majiteli je to patrně jedno. Dostanete sice hezky načepované pivo, to od doby otevření nezapomněli, ale stále flákají mytí skla. Pěna se vám okamžitě zbortí a na sklenici je vidět mastný film.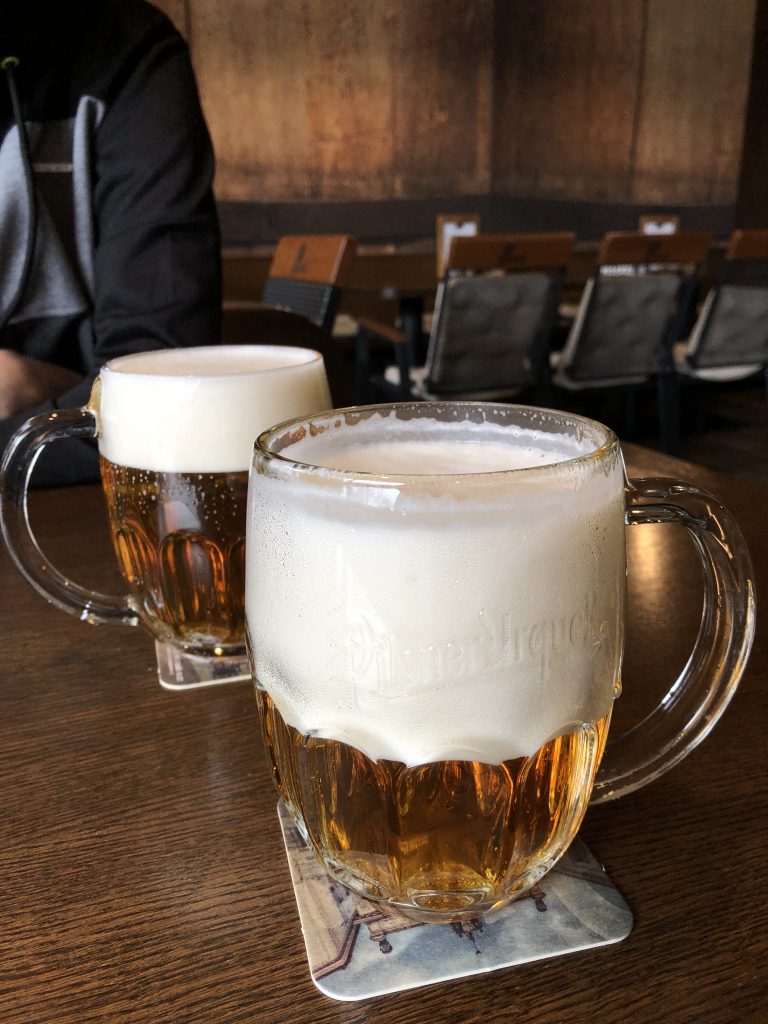 Hodnocení: 2 / 5
Cena: CZK